A Simple CRM
---
Stop paying for features you don't need.
---
With JENSi CRM you'll enjoy everything you need (and nothing more). Other CRMs are heavy with features that rarely see the light of day. JENSi is built to be simple—create forms, customize your sales funnel, and enjoy fully connected customer data.

You don't have to be a rocket scientist to use our software.
If you are a rocket scientist, that is awesome.
---
A lot of customer relationship management software out there requires extensive training and experienced administrators. Our philosophy rests upon structural simplicity and a user experience that is nearly invisible. We set it up so you can focus on what you do best by offering you exactly what you need to run your business, and nothing more.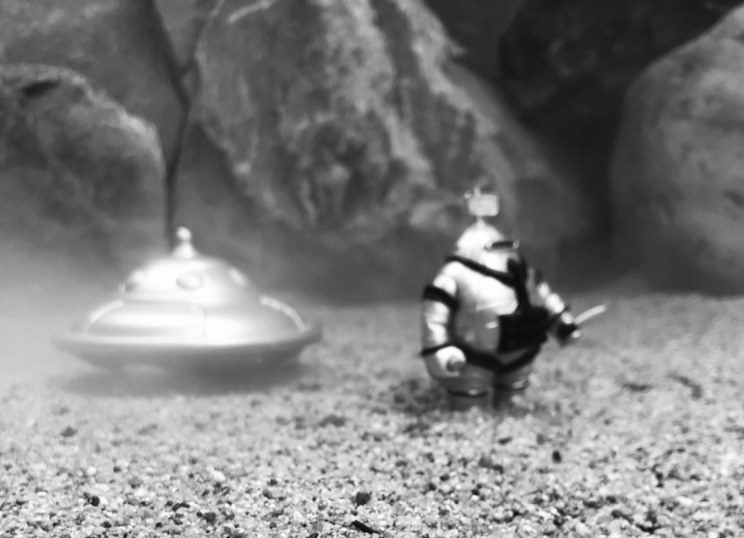 01
---
Create forms through a simple interface. Drop them on your website. It's almost too easy.
All of your website forms will flow right into the system to kick off your customized sales funnel tasks (more to come on that). The forms are created with a simple snippet of javascript that you can drop into any page. It's just another way that JENSi pulls it all together.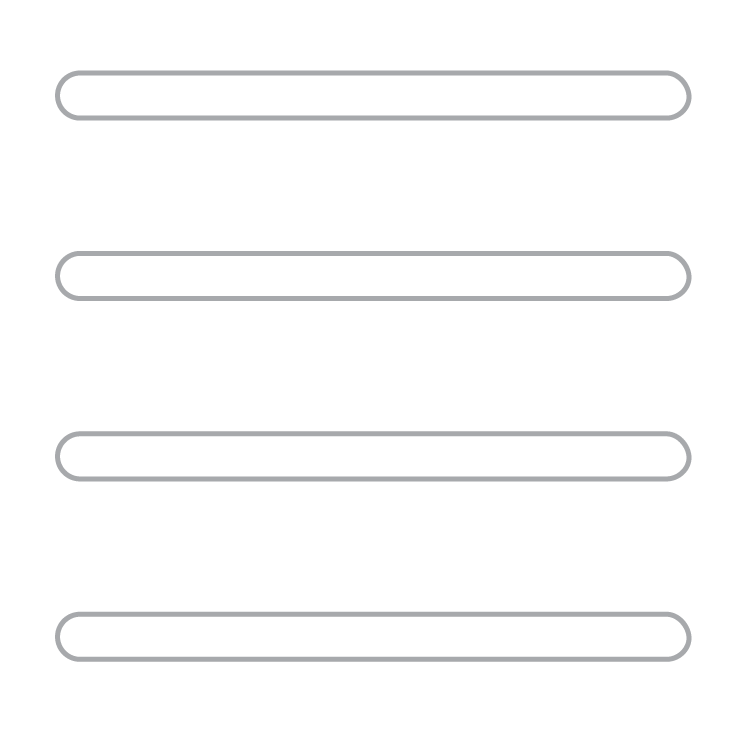 02
---
Customize your sales funnel to match your agency's sales process (or build the process here).
If there is one thing we've learned about running a development, digital marketing, or creative agency, it's that having a strong sales process is vital to success. JENSi starts off with a simple sales funnel template that you can customize and tailor to your company's sales flow. We think you'll love it!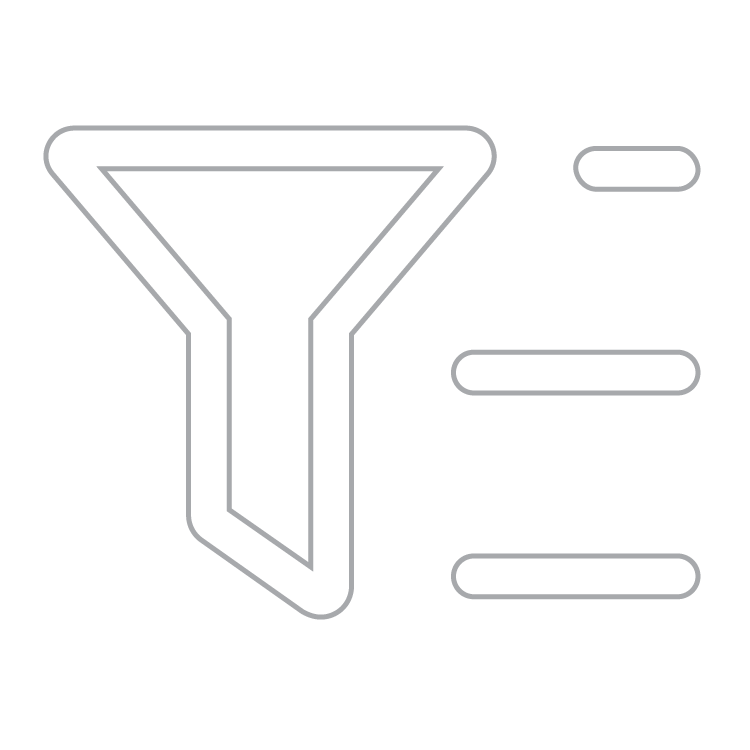 03
---
Set automated tasks with notifications for yourself and members of your sales team.
Enjoy setting up automated tasks for each section of the sales funnel. With JENSi, you can easily automate your entire sales process so you can keep new business coming in regularly.